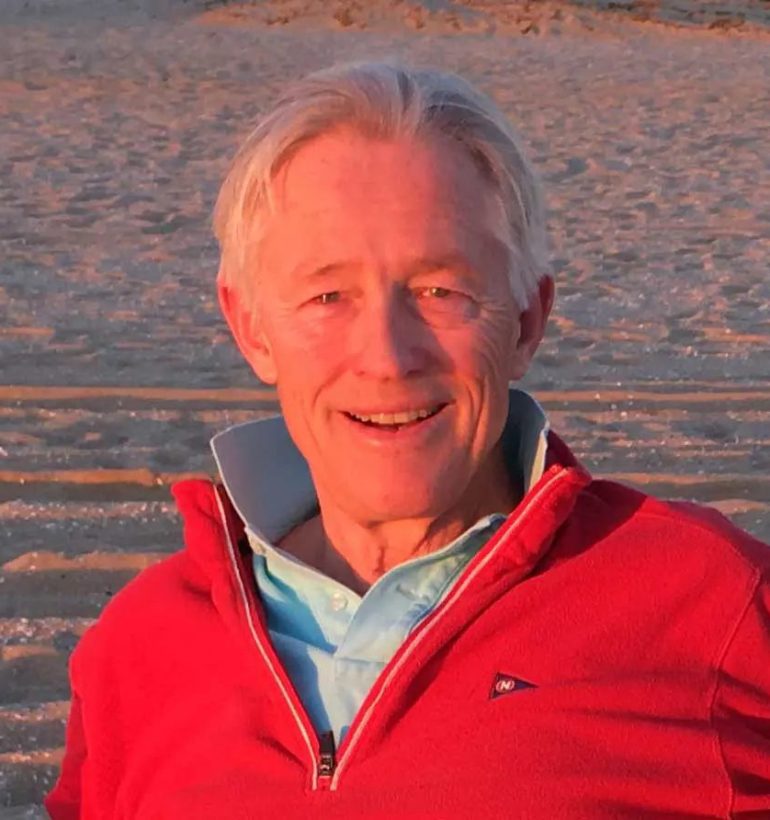 Where and when did your career begin?
I began my career in finance. I first worked for a bank in New Jersey, before leaving to get my MBA from NYU. I was a participant in NYU's International Management Program, which included additional study at the London Business School and HEC (Hautes Etudes Commerciales) in France. I then worked in the Corporate Finance office of Bank of America and ten years with Swiss Bank Corporation on the commercial and investment banking areas in New York and London.
Where have you worked?
I left banking and became a professional photographer and writer and did some public relations work for several prominent sailing teams. Having spent 15 years living and working in Europe, I returned to the US and began working with Chris, handling the agency's finances and IT requirements.
Where can you be found when you are not working?
I would be sailing, skiing or riding my bike; or out walking our dogs; or enjoying a lovely dinner with my wife, Chris.
If you were stranded on a desert island and could only bring 3 things, what would they be?
1. My wife, Chris
2. Our two Labs
3. A sailboat