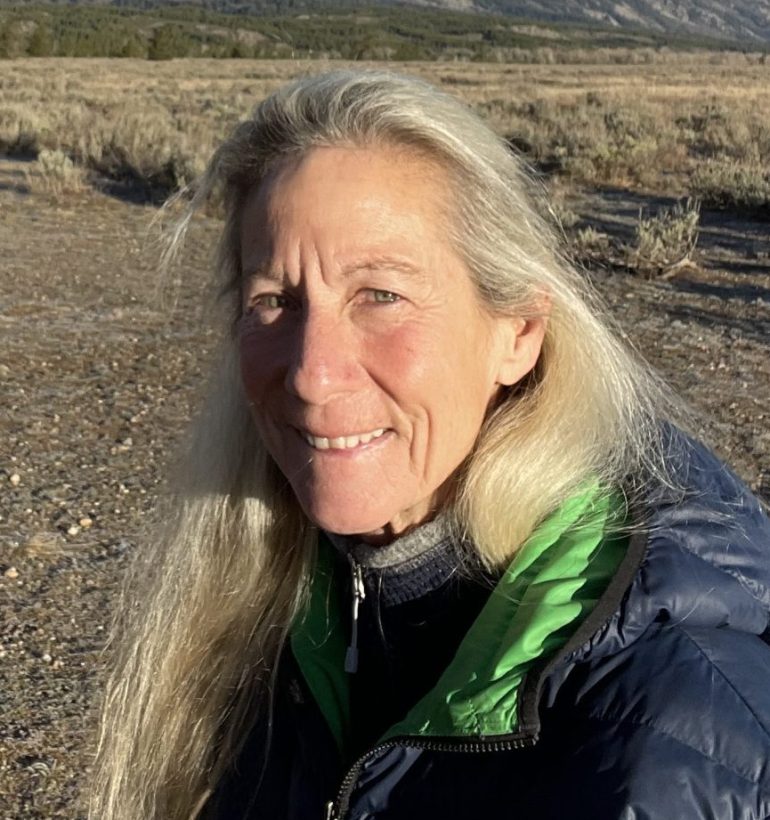 Where and when did your PR career begin?
I started my PR career as an intern at Friends of the Earth in Washington, D.C. It was there that I developed my interest in politics and PR. I started stapling and copying briefs for Congressmen and Senators, but worked my way up eventually to a lobbyist focusing on the re-authorization of the Clean Air Act. I honed my public affairs skills in Washington D.C. lobbying for a variety of issues, primarily energy, conservation and urban recreation.
Who have you worked for in the past?
I have had the pleasure of serving the Mayor of New York, in Washington, D.C. and in City Hall in New York City, as the special assistant to the Deputy Mayor for Economic Development and working in the White House Office of Congressional Liaison for the Department of Interior working on urban parks. After I moved back to NYC, my home, I began my agency career in the agency world working on Bermuda Tourism, Reader's Digest and Crafted with Pride in America in addition to British Airways, Snuggle and Wisk. After moving to Boston, I handled agency PR for Ingalls, Quinn & Johnson, finally landing at Rockport. In 1993, I started CGPR; we will be celebrating our 30th anniversary next year.
Where can you be found when you are not working?
In the summer, racing sailboats, road cycling with my husband, or walking our two labs, Aimee and Jolie. In the winter, we cross-country or take our dogs on Boston's north shore. We love to entertain friends in front of the fireplace at our home in Marblehead.
If you were stranded on a desert island and could only bring 3 things, what would they be?
Well, not things –
1. My husband
2. My dogs
3. My iPad, so I could watch "A Man and A Woman" and "Four Weddings and a Funeral", which is my all time favorite movie.