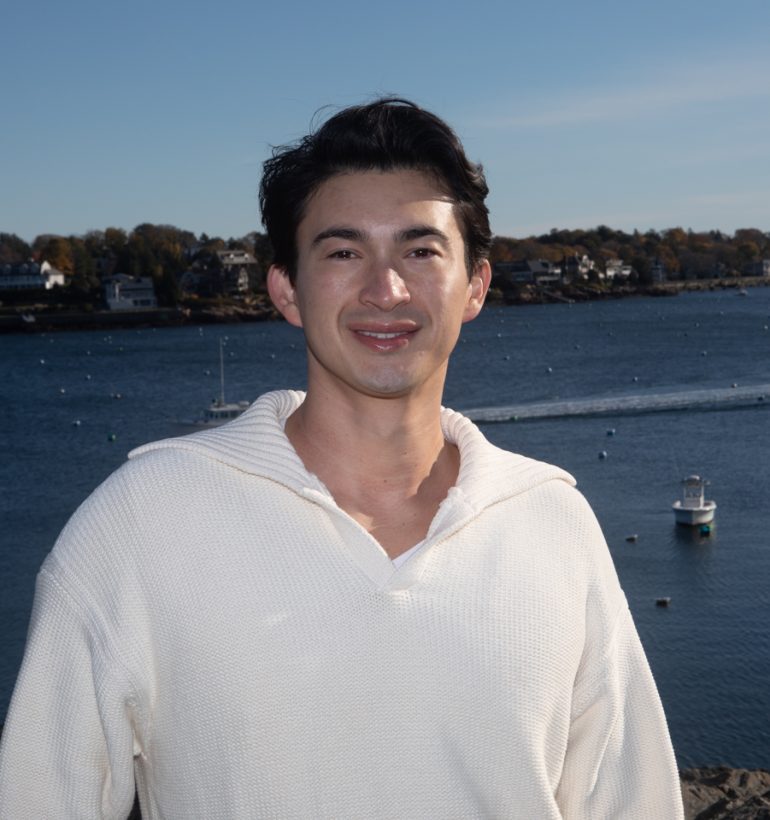 Where and when did your PR career begin?
My PR career started here at CGPR. Upon graduating from Salem State University, I took a summer internship with CGPR, where I learned the mechanisms of the PR field. Now as an account coordinator, I am further developing my skills in the field.
Who have you worked for in the past?
Prior to embarking on my journey in the field of public relations, I was managing the office of Seaside Aesthetics, a medical spa located here in Marblehead. This experience focused on customer-based service, where I developed a strong aptitude for client relations.
Where can you be found when you are not working?
When I'm not in the office, I love being in nature, whether it's hiking or going to the beach. If it's in, on, or around the water, I'm interested. I regularly swim laps at the YMCA and spend a lot of time cooking. I also enjoy day trips and exploring new towns, making jewelry, listening to great music, and boating in the summer.
If you were stranded on a desert island and could only bring 3 things, what would they be?
My music collection
Sunscreen
My phone to call for help